Season's Greetings from Sly Dog Production
Happy Holidays from Sly Dog Production. We hope you have a wonderful holiday season celebrating with your family and friends!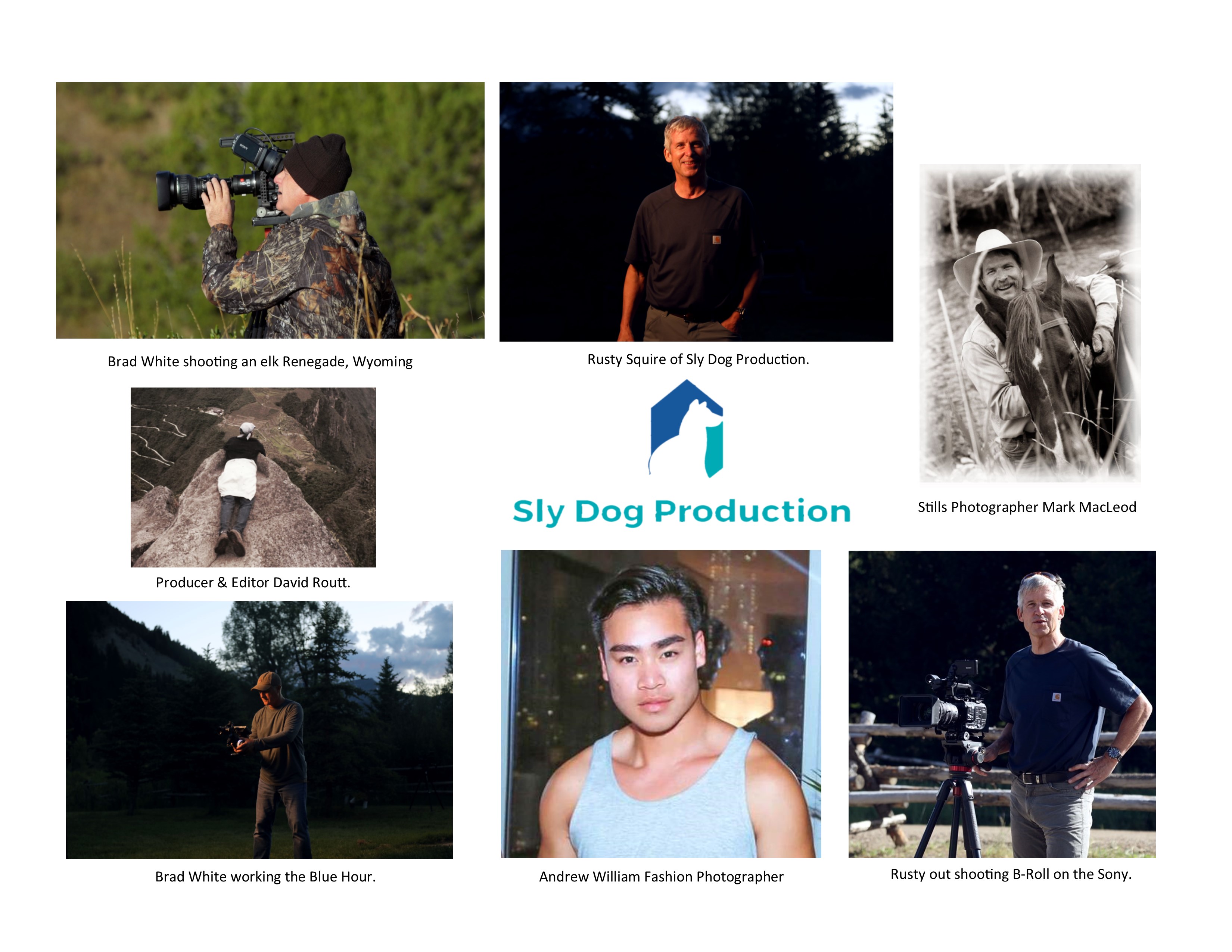 It has been a record year for us as we completed projects for CNN, FOX Business, statewide ads for Glacier Health, all video collateral for Renegade Wyoming, and dozens of real estate and branding videos.
We would like to inform our clients that we will be off from Thanksgiving Thursday to Sunday, along with Christmas Eve and Christmas Day.
We would like to remind our clients that we will be offering a 10% discount for all January bookings completed for the year 2020.
We want to take this moment to thank you for using our services. We are proud to say that we can assemble a complete team of experts to handle projects of any scale!
If you need any assistance from us during the holiday season, feel free to get in touch with us by clicking here.
---
---